AMP stations take pride in being hyperlocal, a term coined to represent each station's personal mission to keep a pulse on the happenings in each respective community.
Through radio, AMP stations can reach millions of listeners keeping them invoved, entertained, aware, and engaged.
Below are just a few special community projects AMP stations support...
---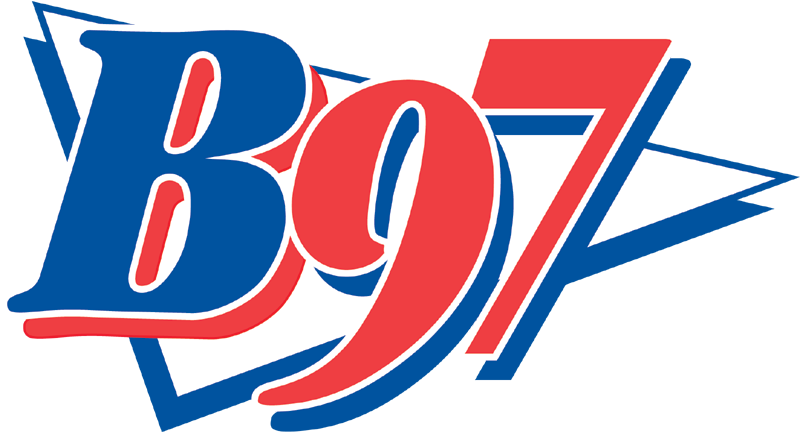 ---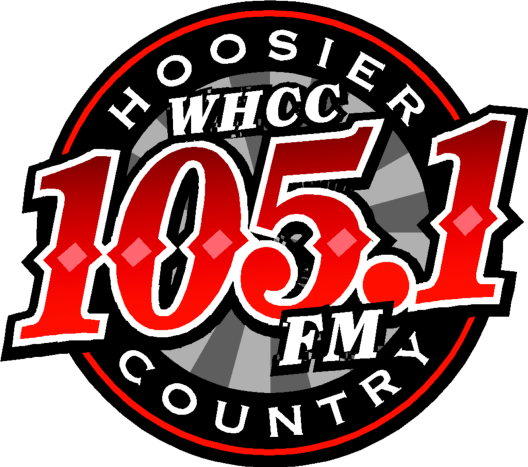 St. Jude Radio-thon
Every February, Hoosier Country 105, in conjunction with St. Jude Children's Research Hospital, hosts "Country Cares For Kids" St. Jude Radio-thon, raising money for the St. Jude Children's Research Hospital. This two day event will raise thousands of dollars for children in desperate need of medial attention with the help of listeners and businesses in and around Bloomington and Monroe County. The hospital is the premier research facility and shares its knowledge across the country, including hospitals right here in Indiana.
---

U93 Roofsit
It shouldn't hurt to be a child. That's the theme each year of South Bend's biggest and most successful charity event. This weeklong event features the U93 Morning Show camped out on the roof of a local business raising money and awareness for this worthwhile cause. U93 has raised over $750,000 towards the prevention of child abuse in the U93 listening area.